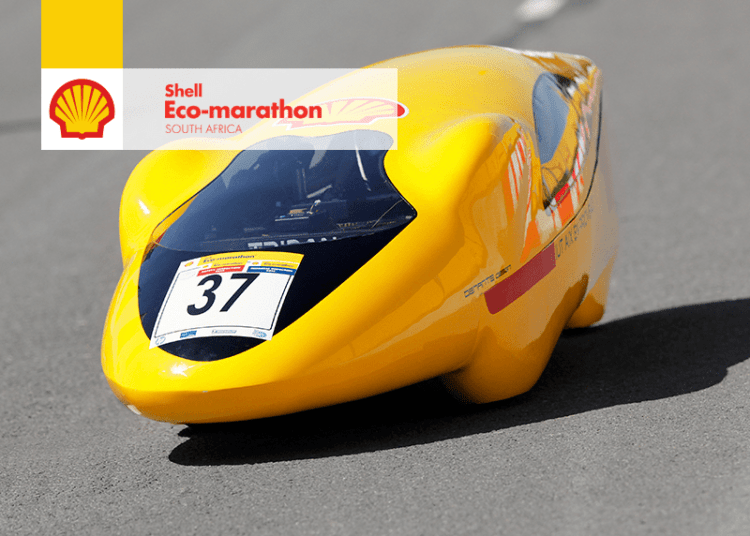 Shell Eco-Marathon is back for the fifth time in South Africa at the Zwartkops Raceway. Partnering with the University of Johannesburg, they're bringing you a science-filled weekend bursting with exciting discoveries, experiments and hands-on fun!
About the festival
The festival showcases innovation and new technology, exploring bright energy ideas, creating a platform that encourages energy conversation, collaboration and innovation. It's also a place where students embrace technology and strive for energy efficiency in the Shell Eco-Marathon competition. Join in to see these teams compete to be named the most energy-efficient vehicle.
About Shell Eco-Marathon
Shell Eco-Marathon is an innovative competition that challenges students to make their own ultra-energy-efficient vehicles. Teams design and build their cars and test them on the track to see who can travel further using the least amount of energy.
Shell is partnering with the University of Johannesburg's School of Electrical and Electronic Engineering, The Shell Eco-Marathon initiative encourages and inspires young engineers to explore and develop new approaches to energy efficiency with the hope of revolutionizing the future of transport.
For the Shell Eco-Marathon Mileage Challenge, drivers compete to complete a valid track run using the least amount of energy.
What else to expect at this year's FestivalSalt Water Cars
Parents and children can have loads of fun building small model cars. These cars will consist of a magnesium plate and with a single drop of salt water. These cars will drive around the track providing endless amounts of excitement.
Energy Imagined
This Art corner opens the imagination of young future engineers with the opportunity to design and draw their very own Energy Efficient Shell Eco-Marathon Prototype Vehicle.
Ball Blowing Booth
This exciting venture allows the public to "Trap Carbon" by catching all the black balls between the yellow balls and stuffing them in a bag thus trapping all the carbon in the booth.
Three-car Simulator
These simulators provide the opportunity to the public to experience a lap around the Zwartkops Raceway in a Shell Eco-Marathon car in 3D.
E-Bikes
These bikes measure the amount of energy that you use as you race off into the proverbial distance.
Details of the Festival
Date: 25 – 28 October 2018
Venue: Zwartkops Raceway, Gauteng
Cost: Entrance is free
"Every bright idea starts with a question. Because it's those who question the world that have the power to change it."
Help support journalists, the guardians of independent journalism, through our student media initiative that gives a voice to students and their generation! Find out more…Tags: shell